11 Best Maternity Swimsuits for the Four Trimesters of Pregnancy
Pregnancy usually lasts about 40 weeks, but in fact, it is generally longer than that. We always divide pregnancy into four phases, called Four Trimesters. The First Trimester is from Week 1 to Week 12; the Second Trimester is from Week 13 to Week 27; the Third Trimester is from Week 28 to Week 40 or longer; the Fourth Trimester is from Week 1 to Week 12 after delivery.
We also need to exercise routine during pregnancy, and swimming is one of the best exercises for pregnancy. Please visit this blog to know more about the benefits of swimming. However, regarding specific pregnancy care and precautions, such as looking after yourself and your baby during Four Trimesters or addressing pregnancy-related issues, we recommend visiting specialist websites, such as the NHS, CDC, and Healthline, or visiting your doctor for professional advice.
Summer Mae, with years of experience in designing and making maternity swimsuits, will provide you with high-quality swimsuits for each of the four trimesters.
The First Trimester, from Week1 to Week 12.
In the First Trimester, you are sure you are pregnant! For many new parents, this period is full of curiosity and happiness. You can prepare in advance for the Second and Third trimesters of pregnancy with swimming by purchasing good-fitting swimsuits. Summer Mae has a variety of well-designed maternity swimsuits, which could grow with the expanding bump and thus last through pregnancy. Here are some of our top picks for you: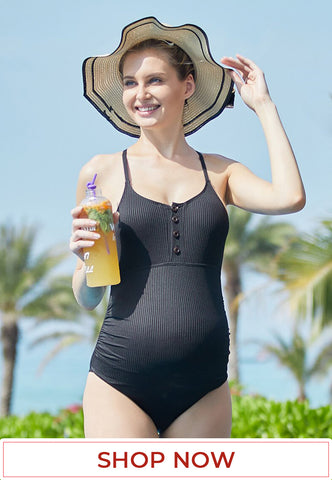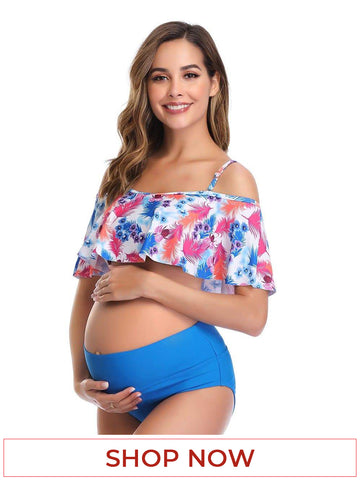 The Second Trimester, from Week 13 to Week 27.
The Second Trimester is the middle part of pregnancy and is the time to show the bump to the world at the beach or pool. Here, we recommend the following maternity swimsuits: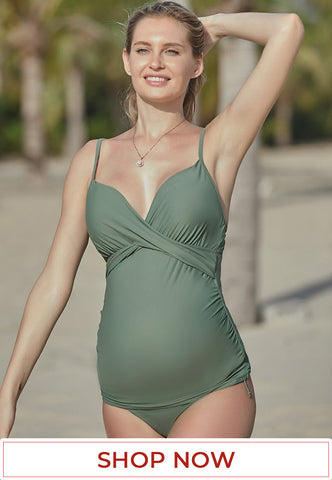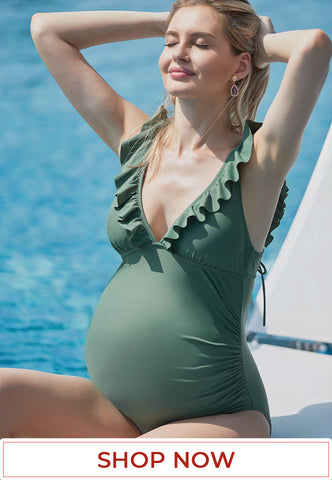 The Third Trimester, from week 28 to the 40th week or longer.
We are always expecting the birth of our baby! In the Third Trimester, the labor phase and signs of delivery have begun. Maintaining an exercise routine during this stage will benefit both you and your baby, help you adapt to your changing shape and weight, and help you cope with labor and get back in shape after delivery. Summer Mae recommends the following relatively loose and comfortable swimsuits for you to choose from: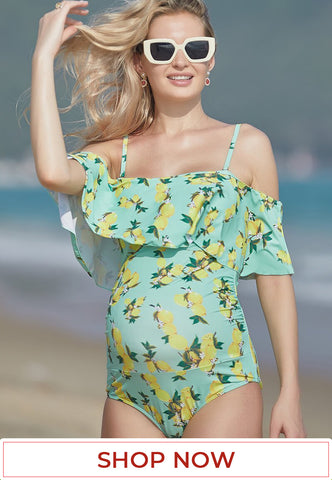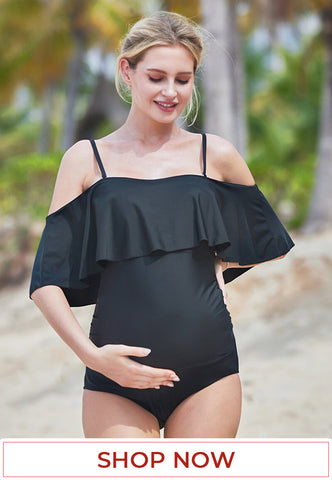 The Fourth Trimester, from week 1 to week 12 after delivery.
During this stage, the baby is born! There is usually a lot of celebration, but it is a physically and emotionally exhausting period for parents. Summer Mae recommends the following swimsuits, which you can wear after this stage when you take your baby on a beach vacation.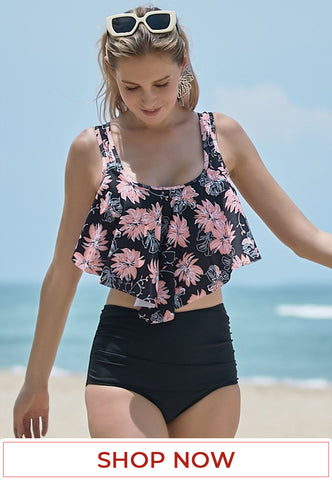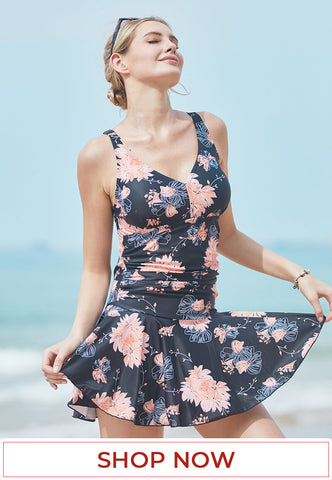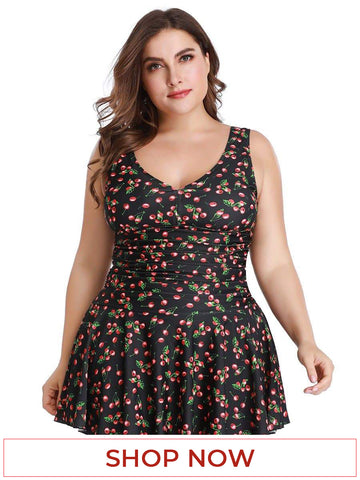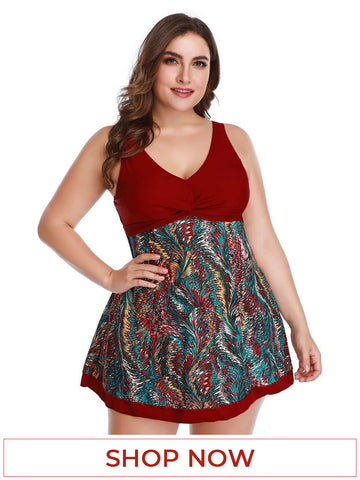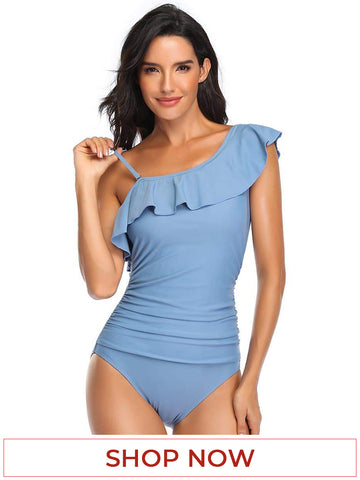 ---