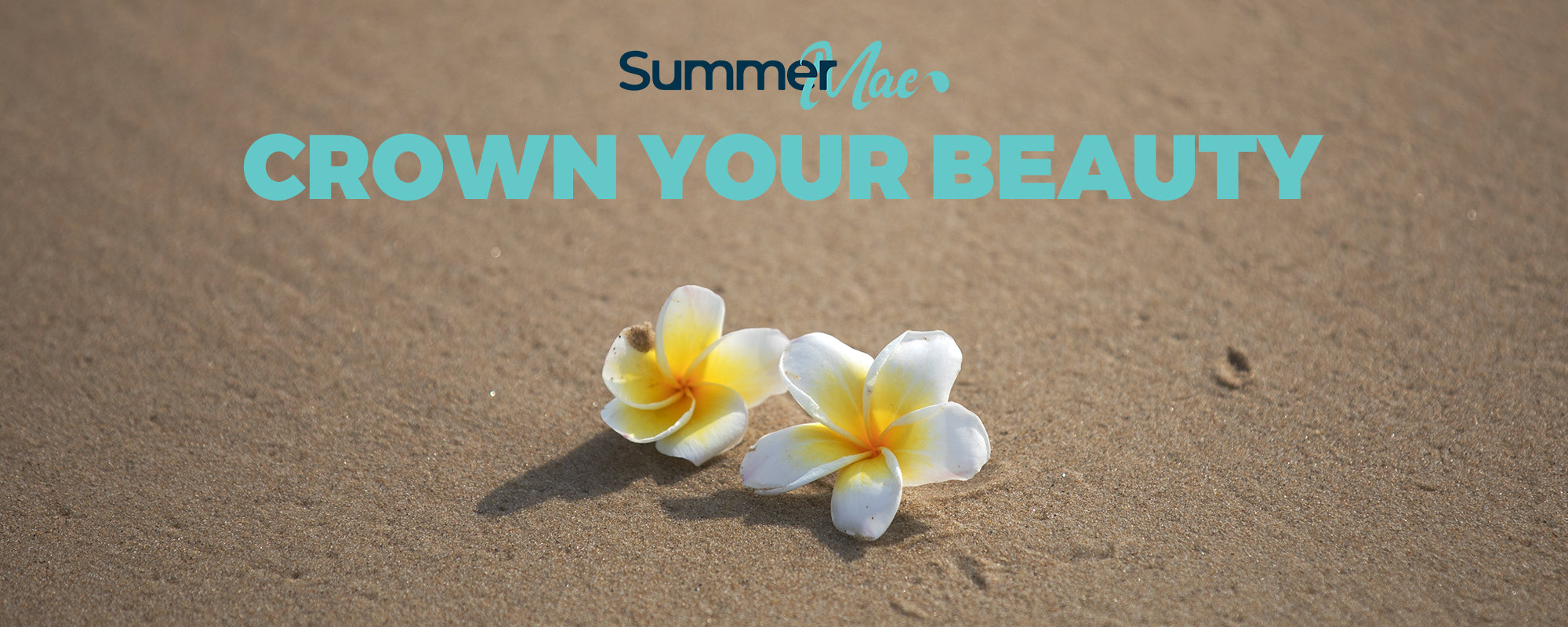 Female figure always fascinates us, be it the maternity bump that blooms and grow, the matured curved silhouette against the dawn sky, the filling out curves blended with puberty tenderness and innocent coolness. Nothing crowns the female figure better than a simple swimsuit. Hand-picked, easy to wear, flattering the natural highlights and most of all, set to be appreciated. This is where we started with.
Essentials Collection
Since its establishment in 2015, we have always wanted to create a brand focusing on the most essential beachwear pieces that could be worn throughout the day. We have carefully selected the Essentials Collection, where the one-piece swimsuits and bodysuits pair effortlessly with your favorite pair of pants, the classic bikini/tankini sets are so timeless that they could almost be used as vacation wardrobe staples.
Maternity Swimwear
The same philosophy guides us to design our maternity swimwear collection, which has become our Icon Collection and has been continuously restocked upon request. The styles are expertly made with flexible fit, whether it's discreet stretch panels, subtle ruching & draping or a classic wrap dress, they are designed to grow with the expanding bump and thus last through pregnancy. Each type of maternity swimsuit comes with its unique features and benefit, with 7 years of experience in maternity swimwear, our expertise of pregnancy beachwear leads us to source the most supportive, flexible and stylish styles for your blossoming bump.
★★★★★

Just received a new suit from Sumer Mae, love it! Vibrant color and it fits,perfect. I am plus size so to get one that fits is always a challenge, it was true to size and looks wonderful.

Sally Lippert Johnson
★★★★★

I just received my new suit today. This is my first online ordering a suit. I will put a couple tucks here and there and be ready to go. Super fast delivery and nice style suit.

Debra Davis
★★★★★

Ran into a minor hiccup with ordering online but the company was easy to reach and very very helpful in the matter. everything was fixed and working by the next day!!

Charissa Warden
★★★★★

The fabric is really really nice and it's very well made! Thank you for my first swimwear in years that I can love! I'm a bit round and I had no problem loving it at the beach today.

Aimee J Borst